Ever since the evolution of technology, life has drastically changed. The use of IT affects health and well-being. As consequences of ICT some problems that may arise are eye/posture problems, sleep deprivation, and mental health issues.
Where can we spot ICT?
School
As schools become more modern, the level of technology implementations becomes more vital. Our education system relies heavily on technology and our study sessions become more efficient when we have quick access to search up questions at any date and time without disrupting others. This is how we learn about different types of information (visual/auditory/tactile/olfactory/gustatory). This is how we learn about how to use these different types of information (reliability/credibility/recently/expertise/accountancy). In addition, this is how hybrid learning came into use; the discovery of different applications such as Google Classroom, Google Hangouts/Meets, Zoom, etc. In addition, we have school subjects that without technology just would not be existent.
Health and medicine
Technology is the health industry's most reliant source of gathering information and making cures and conclusions to new experiments. To look for cures, scientists need answers. To transmit information from doctor to doctor or patient to patient, scientists need online availability. Because of the recent pandemic, COVID-19, we have found ways to protect ourselves by isolating; most importantly, we invented online communication for school, work, business, activity courses, etc.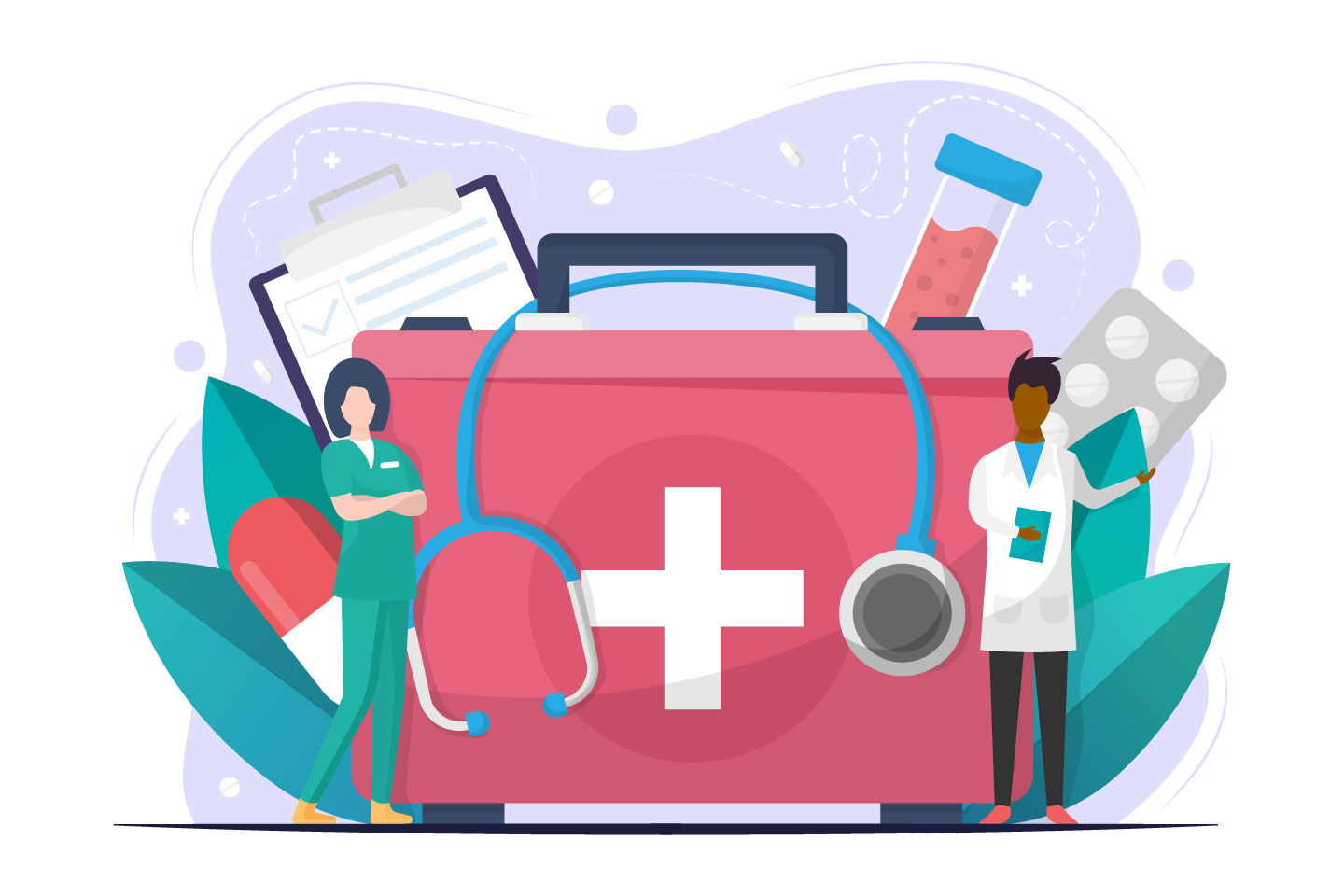 Advertising and marketing
"Old is gold" is what they say but it is not exactly true. Why do many businesses suffer from profit loss or poor marketing potential? Because the members do not focus on upgraded marketing such as social media, websites, and online communication – the list is endless. Once, there was a furniture business that suffered mainly because its main source of advertising was from newspapers and television reports; however, once an 18-year-old girl offered help with social media promotion. Even though the business did not agree, the firm did very well in gaining back its potential.
Hybrid learning
Hybrid learning is the best invention of the 20th century and the fact that this simple idea was not implemented sooner is astonishing. This would have given the students doing homeschool the opportunity to learn interactively with their teachers and classmates. I find this creates a brilliant idea and am thankful for the wonderful chance to continue our learning through such circumstances. I believe our ICT subject comes into great use in this type of learning; the use of numerous applications and learning to use reliable and credible references and links appropriately.
News and global awareness
Think about it – would we be receiving the same amount of quick and reliant information without great use of the internet? I do not think so. With the availability of the news and online information; we are exposed to so much information and the rate of transmission is at a high rate! The Black Lives Matter strike was shared with the world quickly, as well as the Notre Dame de Paris incident. Furthermore, cultural diversity is such as the precious aspects of different countries which are worth knowing about – music, food, traditions, education, etc. Regarding a recent case with COVID-19, without the use of technology, acquiring new information would be difficult and perhaps the safety measures would have been as effective as they are today.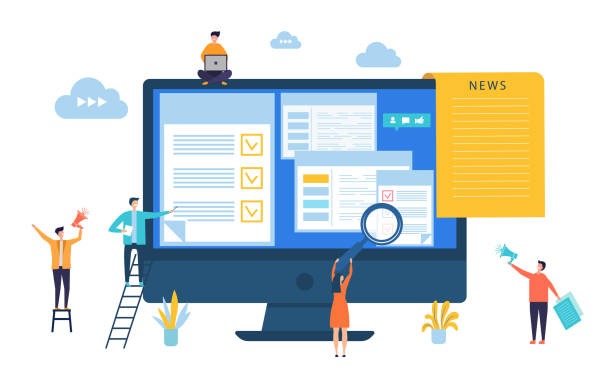 Eyesight and posture problems
Using IT for industry, academia, and entertainment causes many issues if used improperly. For example, if you stare too closely or watch in the dark, this would result in the eyes adding too much stress when focusing (the pupils dilate and eventual light sensitivity). This may cause eye twitching, tightening of the eye muscles, and severe discomfort. Another example would be if you watch in an unpleasant environment such as a dirty and unorganised place – you may procrastinate. In addition, if you do not adjust your seating, computer, and eye level to the computer, problems may develop such as poor posture and less physical activity. As solutions, we must use such devices at a distance, maintain stress levels, have a clean and organised workspace, and take breaks; work twenty minutes and take a five-minute break.
Sleep deprivation
When using IT, getting distracted is a very common habit. Our devices expose us to all social media, notifications, and personal entertainment. For example, when studying, you may get off track and find yourself spending hours watching your favourite show. In addition, if this gets out of hand, people may suffer sleep deprivation because of phone addiction. This would lead to a lack of sleep and no proper healing time. In fact, our phones emit blue light which halts our production of melatonin (the hormone that controls our wake-sleep cycle. Sixty-eight per cent of adolescents are found to have their devices when in bed. As solutions, we must maintain a proper sleep schedule, sleep early, and use our phones thirty minutes before sleep.
Mental health issues:
The internet is a world where communication through technology and information is made easy. We can be in contact with friends, family, relatives, and strangers. However, the internet can also be home to the world's most dangerous people who hurt people through emotional abuse such as cyberbullying which affects a person's well-being – depression and dysmorphia. The age of 12-15, cyberbullying is a common threat. As solutions, in schools, we must be taught how to use the internet safely, protect our passwords; not communicate with strangers we do not know.
ICT is now and our future! Without it, many things may be impossible to do. That is why ICT is applied in nearly every industry and why it is a necessary tool in our everyday lives. You are using ICT every day without you even knowing!
Nu ezita să ne urmărești și pe paginile noastre de Facebook, Instagram și Telegram pentru a fi la curent cu toate oportunitățile pentru tine!
Reporter Youth.md: Gesica Sârbu