Lilia Ojovan (Lilu) is a journalist, TV presenter, influencer, and founder of "Lilu Eco Shop"; the first eco shop in Chișinău, Moldova with products that replace plastic in everyday life and make sustainable living available for all! Since 2018, with the establishment of her business idea, her story has become an inspiration.
Background
On November 19, 1986, Lilu was born in Țarigrad, Drochia. Raised in a working-class family; she always received good nurture from her parents and brother as a source of motivation to work hard for a good career. The same support comes from her husband, Călin Roșca, and two daughters: Amelia and Teia. With the help of Lilu's followers on social media, she is able to promote zero waste.
…When I talked to my friends about our business idea, they told us not to do it; that it will be very hard. They knew that Moldova is not prepared for something like this, but we told ourselves that we must do it…
She received her first set of bamboo straws from Bali to make them into products; it became a sensation among women firsthand.
I told myself: why not have this process done faster? Today, everyone is thinking about the financial aspect of the business, but it is also important how it changes our society.

Lilu Ojovan
Going Green
Going Green – the subject of the Social Good Summit 2020 edition; organized in Chișinău by the United Nations Development Programme (UNDP) in collaboration with Green City lab; featured Lilu on their official website to share her success. They were moved by Lilu's mindset of an ecological lifestyle being a necessity, not a trend or marketing strategy.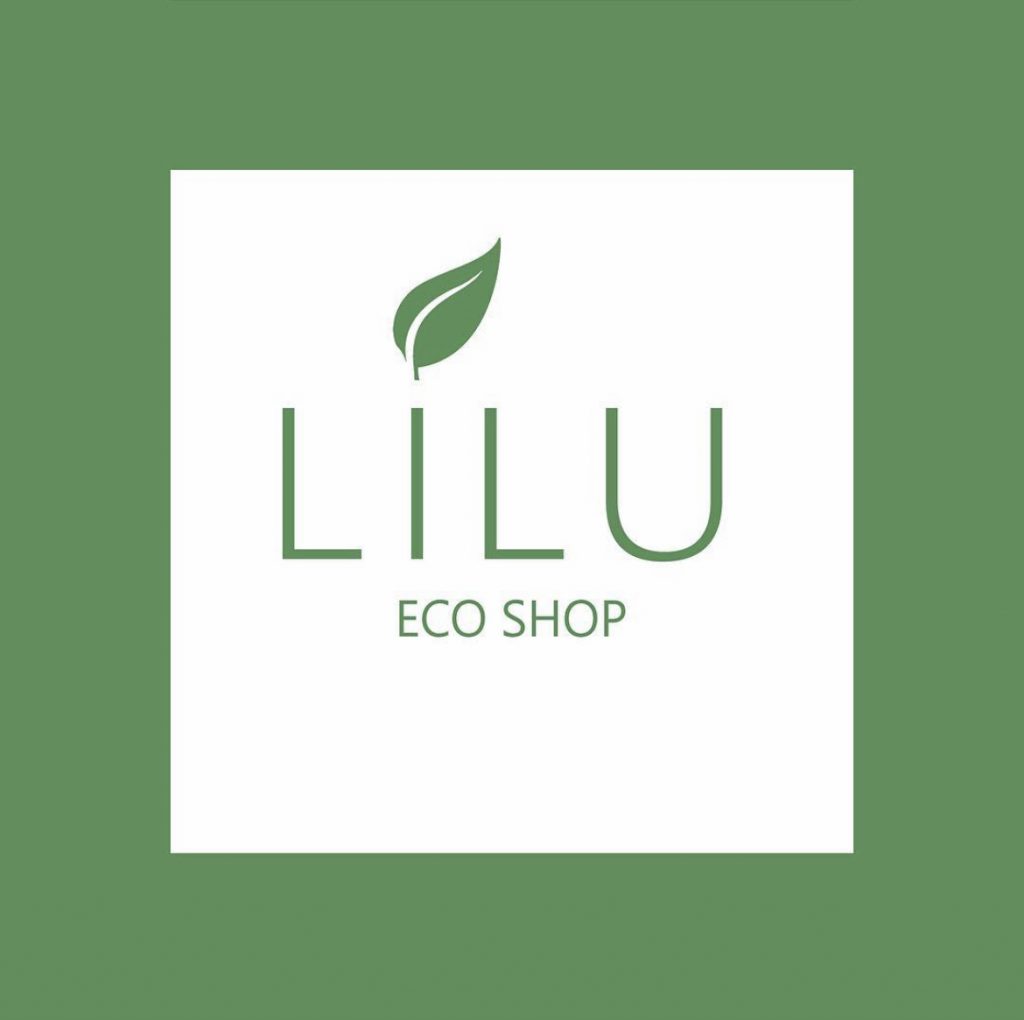 This edition of the Social Good Summit is dedicated to building a greener future, not when the pandemic will fade away; but as it still unfolds. And we are lucky to have with us remarkable people who have started this already and are willing to share their journey…

Dima Al-Khatib, UNDP Resident Representative for the Republic of Moldova.
Lilu is not after money, but rather up for change! Apart from promoting ecological awareness, she has encouraged the youth to utilize the internet safely and responsibly when she co-operated on a video project in February 2017. And for many years, she followed her passion: TV presenting. She debuted as a presenter for "Muzeul TV" in 2008 – the only entertainment TV show during the time. Since then, she has been a presenter of many TV shows: "Pro News" and "Teascul Muzical" – the list is endless. On October 2, 2017, she launched her own TV show, "Vorbe Bune cu Lilu," with her as the presenter and with an increasingly high fan base.
Additional sources:
If you are interested in finding out more about sustainability; you may click the link to the Lilu Eco Shop website and follow on social media: Instagram and Facebook.
Be sure to watch this interview to learn more about the eco shop/products. Consider purchasing some eco products such as the ecool bags, bars of soap, wooden toiletries and crockery, beauty products, and accessories.
Reporter Youth.md: Gesica Sîrbu