Ceslav Ciuhrii is known as Moldova's richest man. He invests in different domains – it is easier to count what he did not do! He invests in different restaurants, such as Mi Piace. He invests in many international stores, such as Kaufland. He invests in many apartments. This man is an excellent role model for the youth – those who intend to get entitled with the business world and discover the secrets to economising and success. "Ceslav Ciuhrii is who we need more of in our country!" mentions one commenter. Here is his story:
DO YOU REMEMBER WHEN YOU HAVE EARNED YOUR FIRST MILLION?
I do not remember, but I remember when I made my first $5000. I was in my studies when I earned $5000. I thought I had resolved my whole life and did not have to think about what awaited for tomorrow. I remember I thought this was a lot of money, and I was thinking about what to do; I had money. It all began when I sold items from other countries (Poland and Turkey) to sell at a small market in the Republic of Moldova.
DOES MONEY BRING YOU HAPPINESS OR GRIEF?
I can not say that happiness is measured in money – you can not buy happiness because no one can afford it. Money does bring pressure – even without it, the same happens. There has to be a balance between time and management. It would be best to make sure you do not let it change you as a person.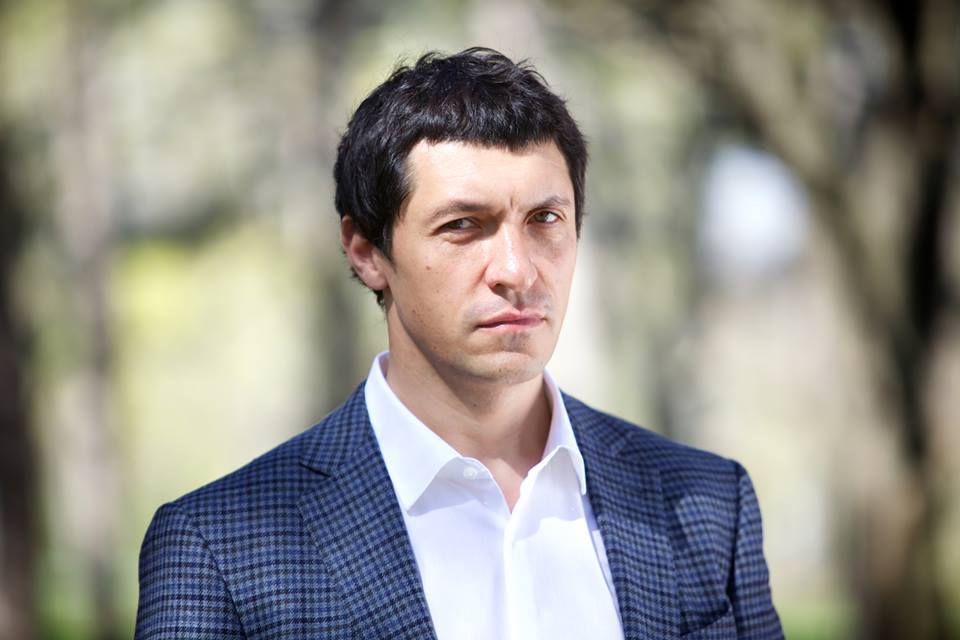 Cu cât mai mulți bani câștigă, se desprind de la pământ și cred că sunt alt sol de oameni.
IS IT RIGHT THAT PEOPLE WHO HAVE MONEY BECOME GREEDY?
What we are talking about is more complex. I met many wealthy people who were afraid to spend money or share their part. This mindset is derived chiefly from childhood when they did not have the privileges – now they do. These very same people are afraid to go back to how they were. However, I do not have these moments when I am separated from money. The thing is, you have to let it cycle. You have to invest!
Nu trebuie să te temi de cheltuieli mari, trebuie să-ți fie frică de venituri mici.
WHY ARE YOU NOT AFRAID. HOW DO YOU SPEND WITHOUT REGRET?
Travelling – I have a memory that lasts for years when I travel. I do not regret spending money on travel, and I do not regret spending any money.
I regret when I spend money on luxury items – I feel bad. When I drive a luxury car and stop at the stoplight, I always find it hard to see the people in the trolleybus look back at me. Yes, I am lucky; however, I'm not particularly eager to show this aspect.
DO YOU CARE ABOUT OTHER PEOPLE'S OPINIONS?
Not all the time. Some people know you and perceive the truth of how things are. These people can assume what they think of you, and it is tough to change their perception of you. When you are in a situation that is required you to explain yourself, they do not believe in you. If something is true, it will not affect me.
On the contrary, there are times when there is no truth, and speculations/ news arise. I do not want my children to be affected by this.
Pentru mine contează părerea oamenilor care contează pentru mine.
WHAT IS THE HARDEST: BECOMING RICH OR MAINTAINING MONEY?
To maintain. You could become wealthy by accident or luck, such as winning a lottery. It is challenging to ensure you do not fall into maintenance.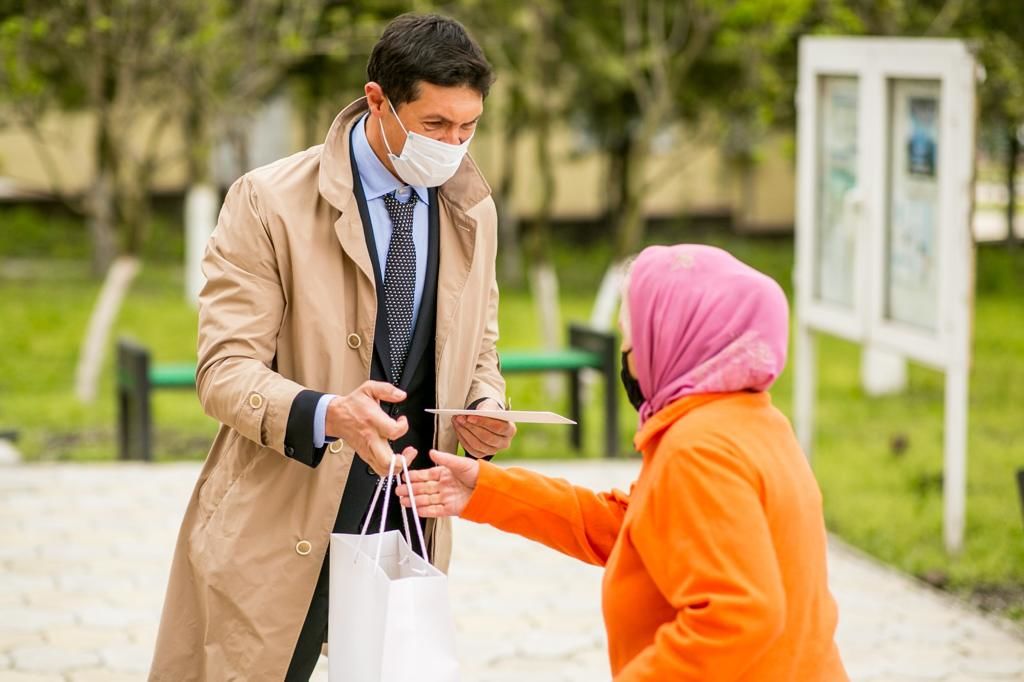 ARE YOU AFRAID THAT ONE DAY YOU COULD LOSE YOUR MONEY?
I am not afraid. In general, I am not scared of anything. In this case, I would ask myself: "why did this happen?" If this happens, that means there is a lesson to be learned. Anyone can restart; they have to remember one important thing: never lose hope!
Dacă doar ții bani în conturi într-o bună zi pot deveni niște hârtii fără valoare.
Ceslav Ciuhrii is a knowledgable, modest man of great value. Certainly, from this interview, we learn vital life lessons. I believe that the key to success is the ability to think critically and be calm. If you would like to find out more about Ceslav Ciuhrii's childhood, life lessons, and advice, make sure to click on this link:
Reporter Youth.md: Gesica Sirbu